d3VIEW offers solutions for a variety of sciences and disciplines. Test Engineers are not excluded from this as the platform has a dedicated application for physical tests that works in tandem with other features and applications to enhance product development.
1. Prototype and Testing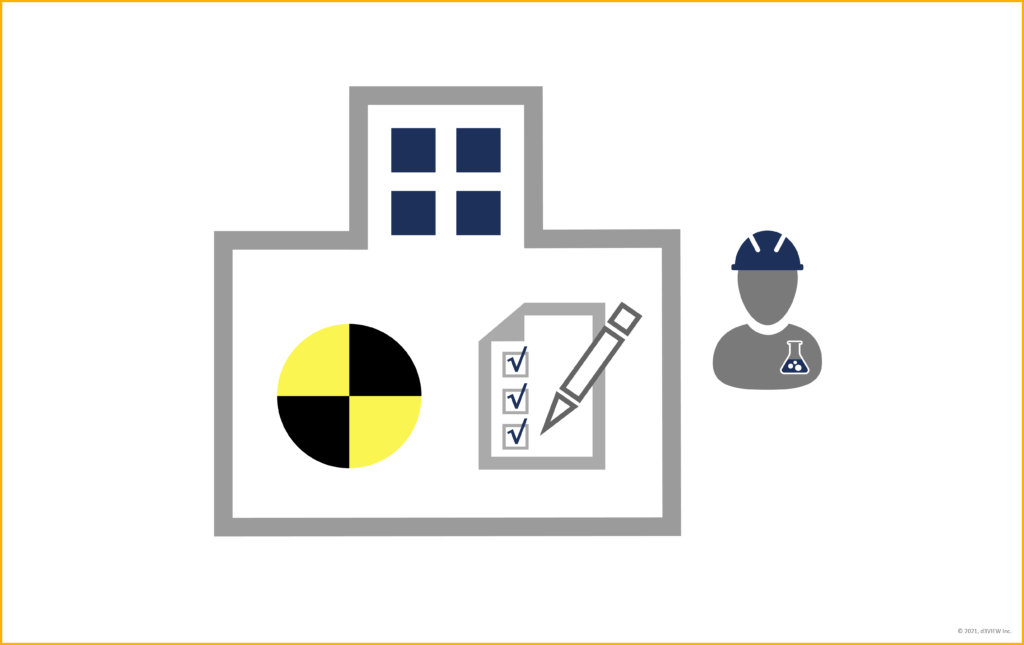 The first step of the process involves the physical testing phase. The engineer executes experiments and evaluates the prototype in real-world situations.
2. Data Acquisition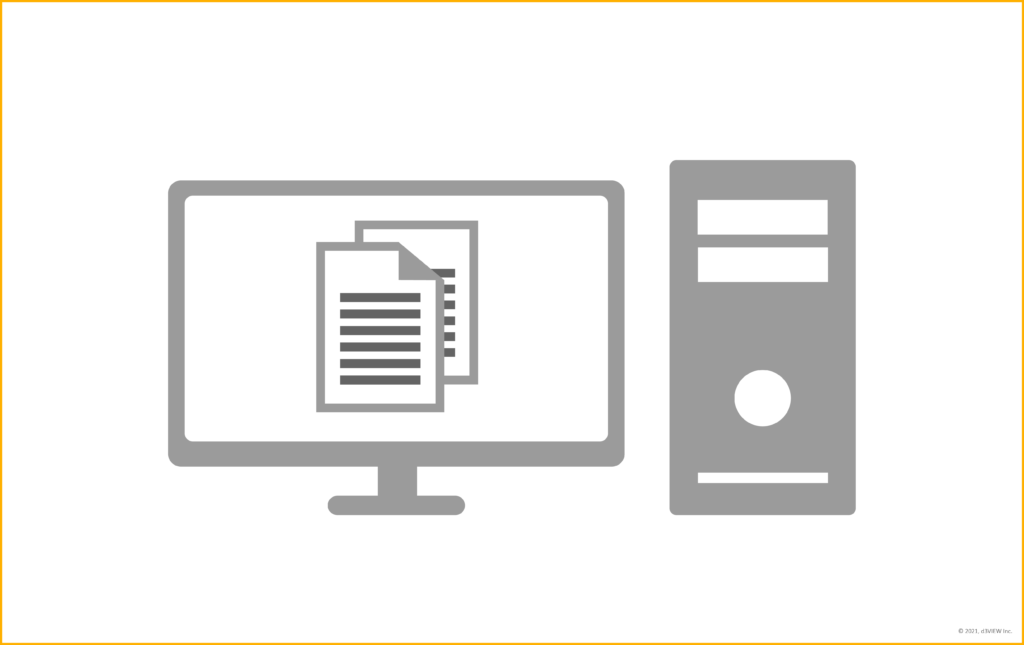 Next, the engineer acquires the data from the experiments and then brings the data onto the platform by uploading it through the physical tests application.
The app supports an array of different data file types.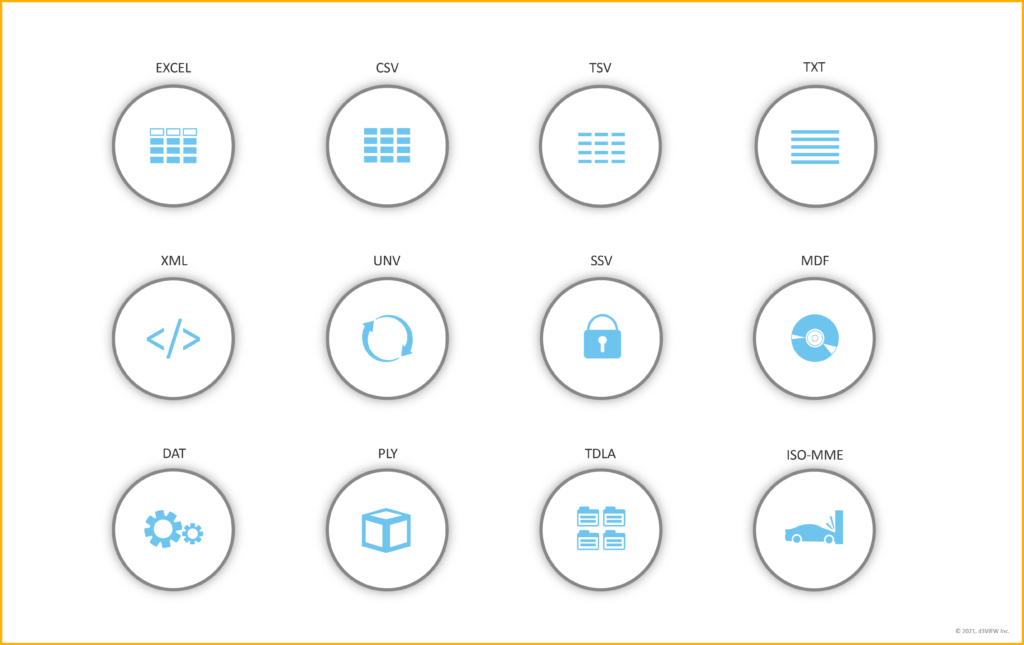 3. Automated Post Processing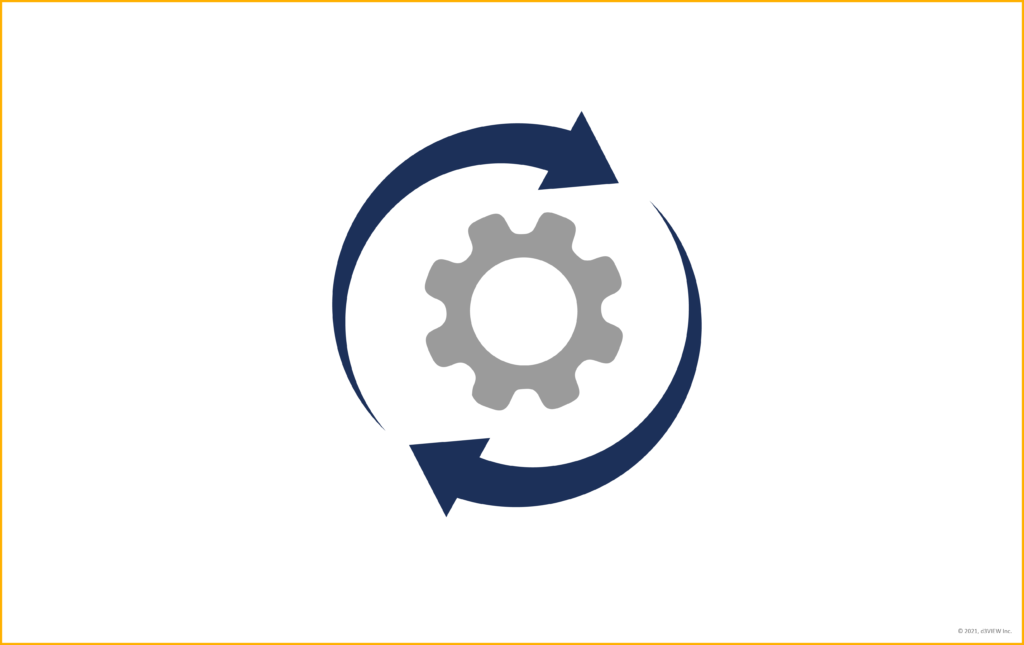 From here, d3VIEW performs automated post processing that involves the following:
Test quality scan: make sure data is consistent, comparable and accessible
Data sanitization: fix any consistencies or issues found in the scan
Event detection: reveal patterns and important aspects
Intelligent down-sampling: balance any uneven data
Decision-based organization and notifications: classify responses and retrieve important information
4. Test Data Visualization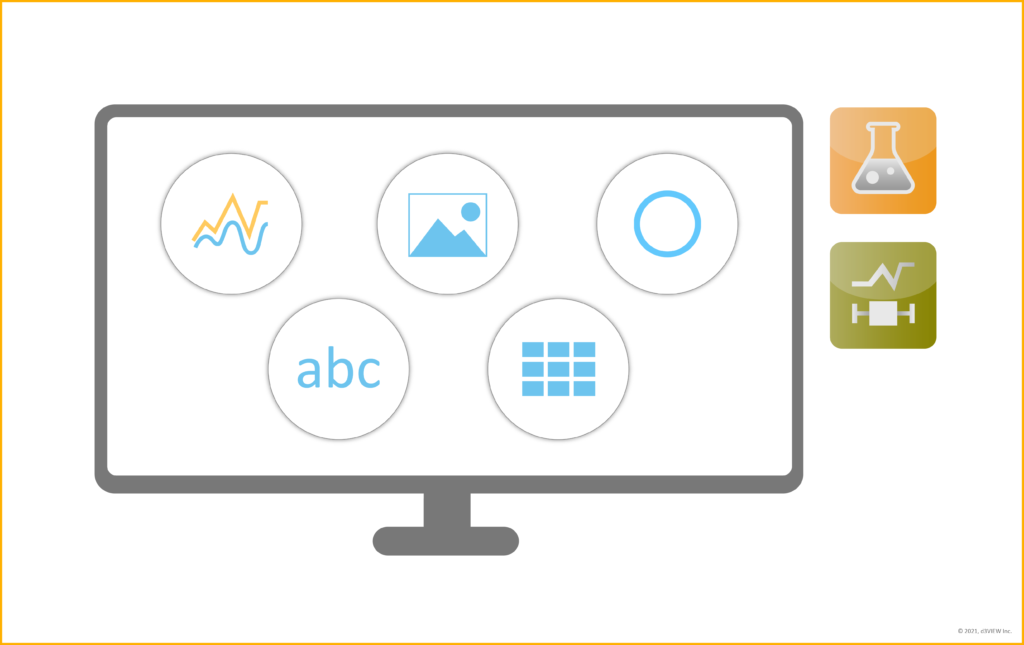 The data is now ready to be viewed and visualized. The responses, or data-outputs, can be examined directly on the Physical Tests application. The engineer can add templates, transformations or overlays to extract or reveal more information about the data.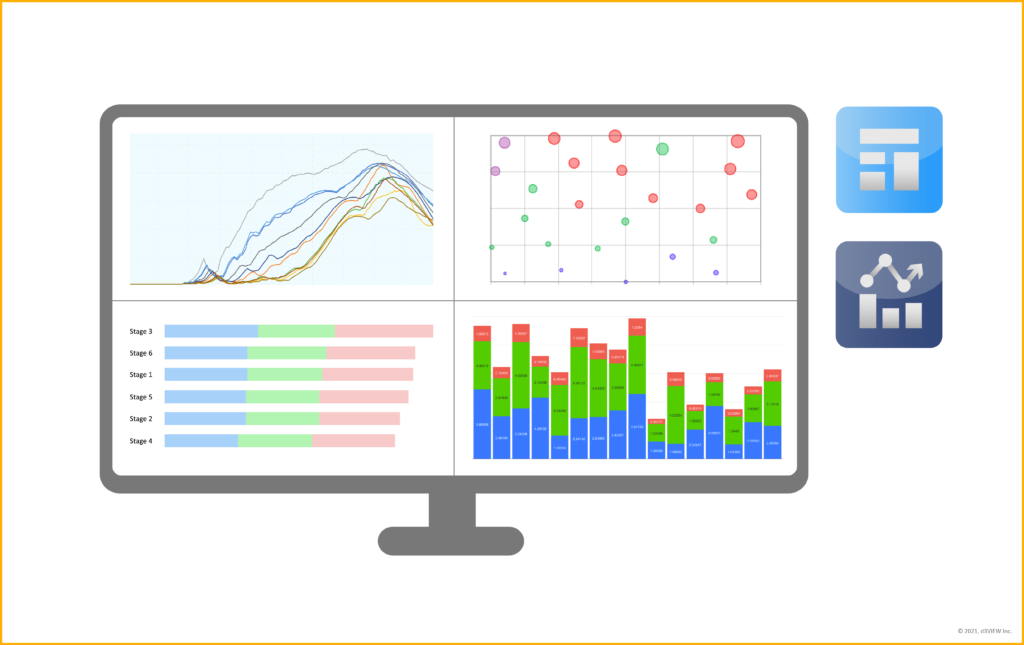 Even more, the engineer can compare this test with other tests by importing them into the Simlytiks applications and using its visualizers to better understand and explore the data.
5. Test Database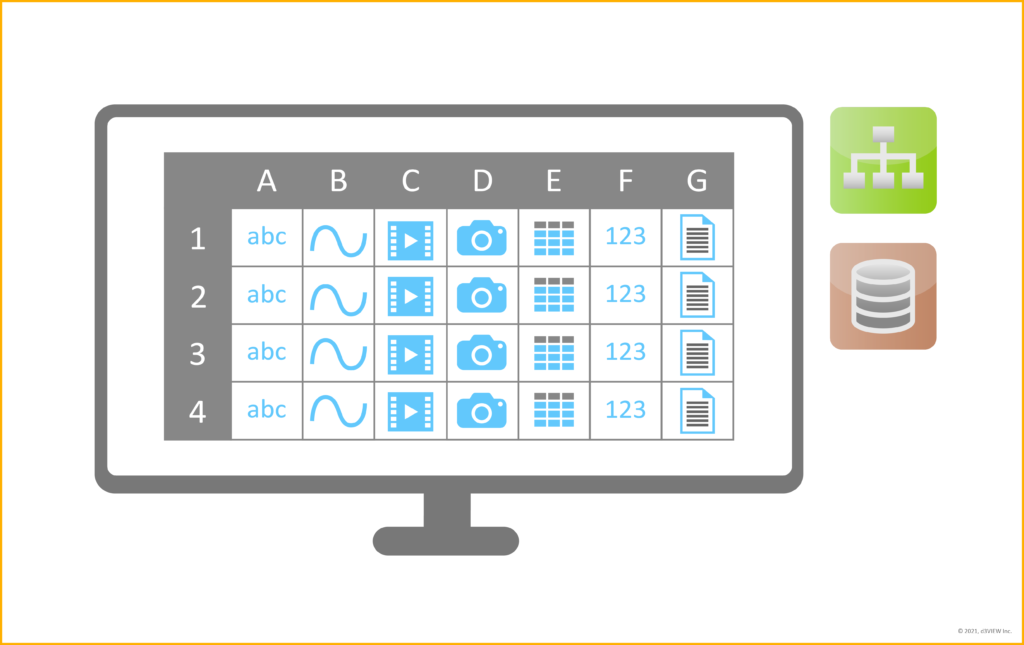 After uploading multiple tests, engineers deploy workflows to automate data management and create databases to store and track the data. Database records can also be compared through the Simlytiks application for further exploration.
6. Analytics, Reporting and Collaboration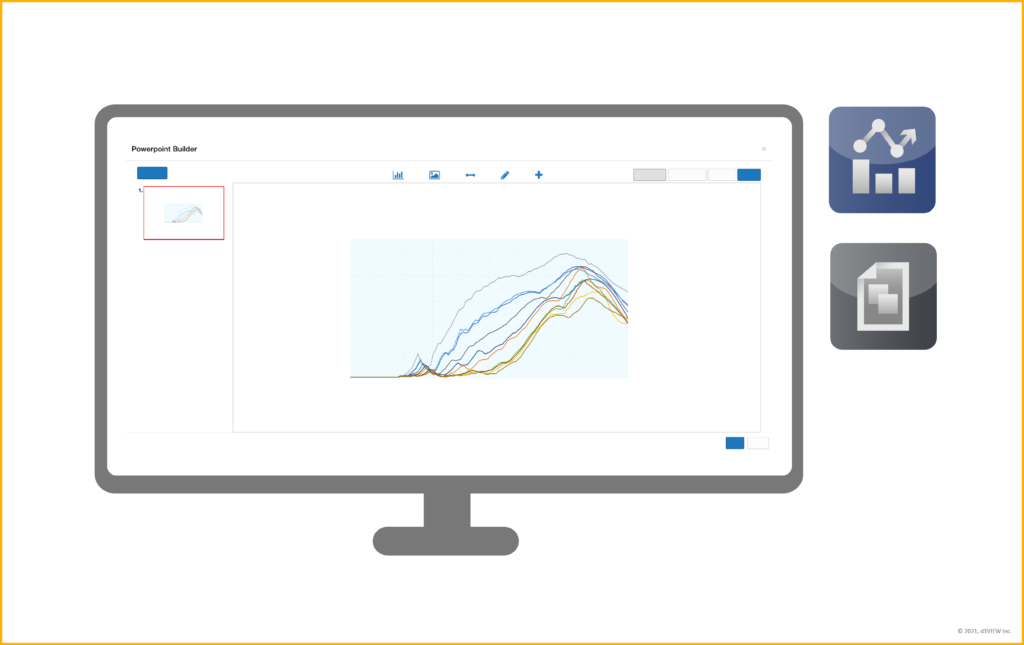 With all the new insights and discoveries, the test engineer can effortlessly share the data mining experience with colleagues. Physical Tests, Simlytiks and Databases applications all incorporate ways to export data especially via the PowerPoint Builder which allows for creating slide layouts directly on the platform.
For more information on some of the applications mentioned above, you can visit our Platform page here.