Simlytiks Layouts can now be edited directly under a template. In the Templates application, open a template to edit it. Tab over to the Layout Section and use the list of responses to create pages populated with visualizations. The editor is set up just like Simlytiks and uses basic placeholders, so you can get an idea of how the exploration will look when the template is applied.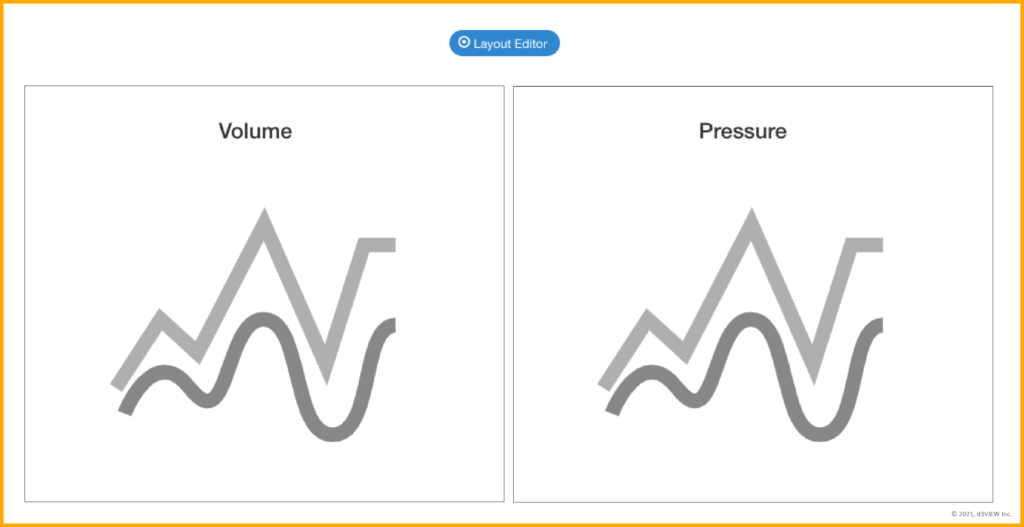 About Templates
Templates, or data extractions, provide ways to dig deep into your data. They include no-code or low-code options for finding important insights, such as generating a 3D view of a driver-impact analysis. To learn more about Data Extractions, please visit this page.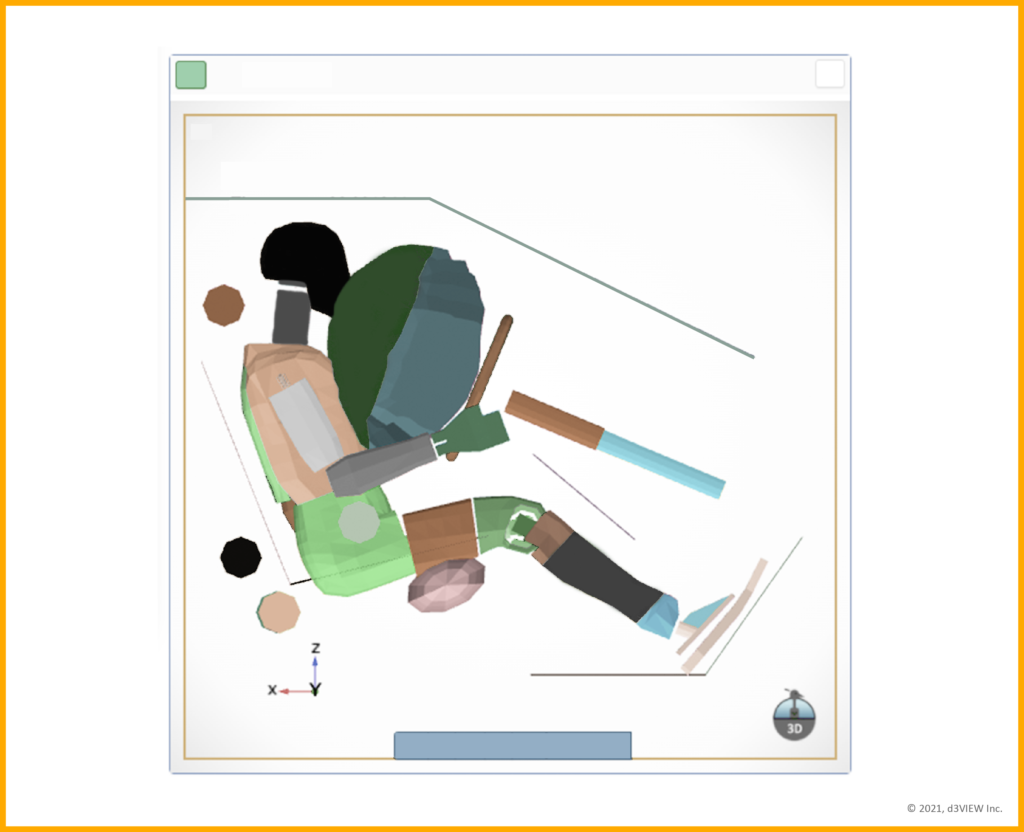 About Layouts
d3VIEW platform makes comparing of simulations and physical test responses simpler by providing the ability to save Simlytiks layouts to Templates. Use data extraction templates to pull more responses from data. Then, incorporate Simlytiks layouts to make data exploration more efficient. To learn more about the Simlytiks Layout feature, please read this blog post.