At d3VIEW, we aim to promote growth not just for the platform but for our employees. Even more, we are always open to allowing college students a chance to expand beyond their classroom. Currently, we have three interns, working towards undergraduate degrees, integrating their school learnings with d3VIEW in-practice work. Read on to learn about their experience working with the platform and the company.
Amy Tang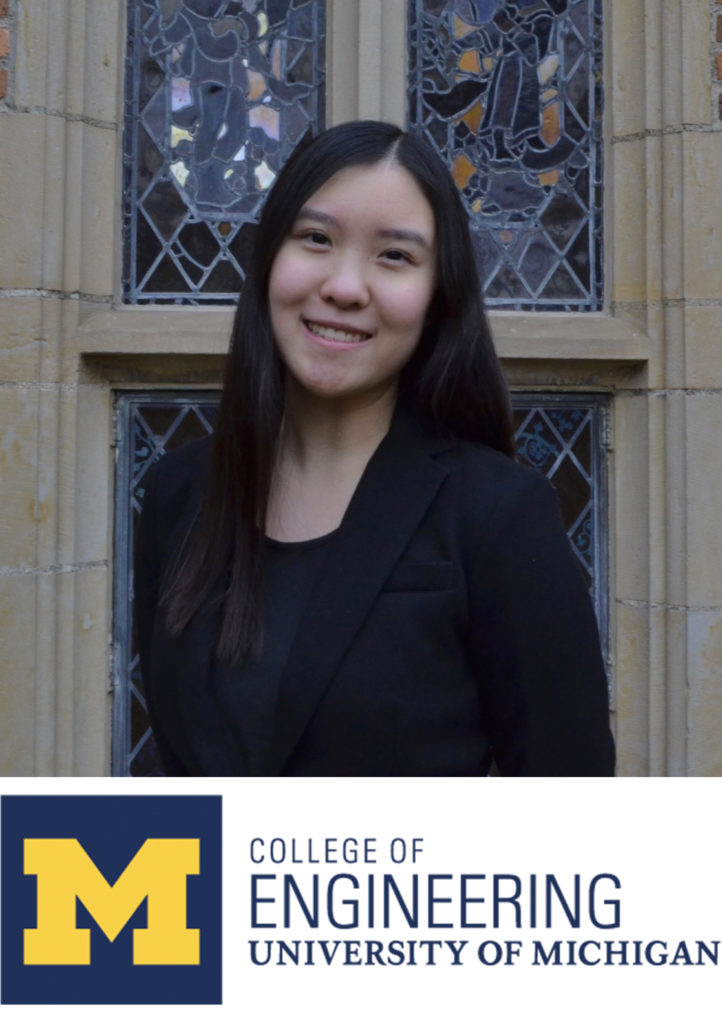 School: University of Michigan, College of Engineering
Area of Study: Computer Science
"I started interning at d3VIEW in May as a software development intern. Immediately, I noticed that d3VIEW is unique in how they treated interns as full time employees – they do real work with measurable impacts within the company. The projects I worked on either enhanced existing features or introduced new attributes that helped make a function better, and although the projects were challenging, I was exposed to new concepts and technologies that a typical classroom is unable to offer. This internship was definitely a valuable experience in how it helped me grow personally as well as gain a new sense of professionalism and how software is developed in the real world. The innovative solutions and packages d3VIEW has to offer is driving modern day decisions based on data, leading to increased efficiency, reduced costs, and better decision making."
Elizabeth Kim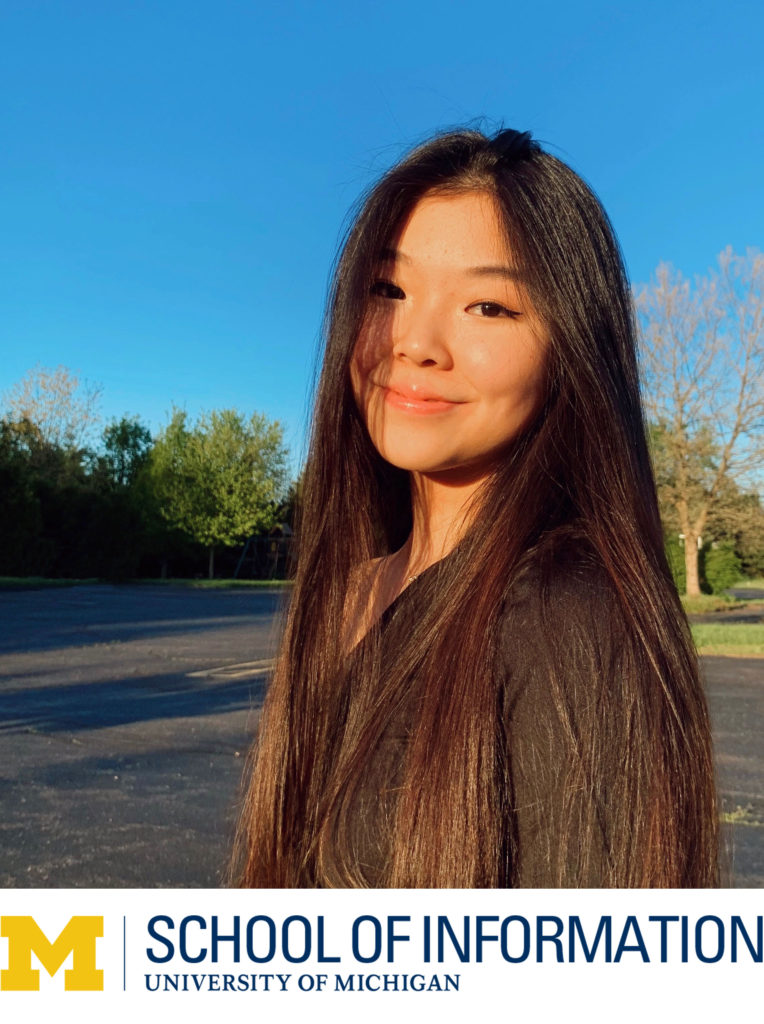 School: University of Michigan, School of Information
Area of Study: Industrial Design and UI/UX Design
"As a prospective UI/UX Design student, my time at d3VIEW has provided valuable experiences I could not have found anywhere else. Considering I had no prior knowledge on data visualization technology, exposure to d3VIEW's product introduced me to all the possibilities that programming and engineering can achieve. It is obvious that d3VIEW's product provides a platform for customers to manipulate a wide plethora of tools and features that not only quicken but simplify data organization and manipulation processes. But by directly speaking with clients and sitting through private client meetings, I was able to better understand what makes our product so successful and special – d3VIEW places a great emphasis on communication. Within my short intern period, I have felt the intense sense of communication laced within the office setting, the production of applications, between our workers and users, etc. Additionally, being someone who has long struggled with speaking out, I find myself strangely sharing my thoughts and ideas quite naturally within the office. Despite being a mere intern, d3VIEW constantly encourages me to share my ideas and express confidence in my own assets. I find myself accomplishing tasks far outside of my comfort zone and continually learning about what it means to be professional. I am certain that the experiences I earned from this internship will long be embedded within me and in all my future endeavors."
Andrew Foster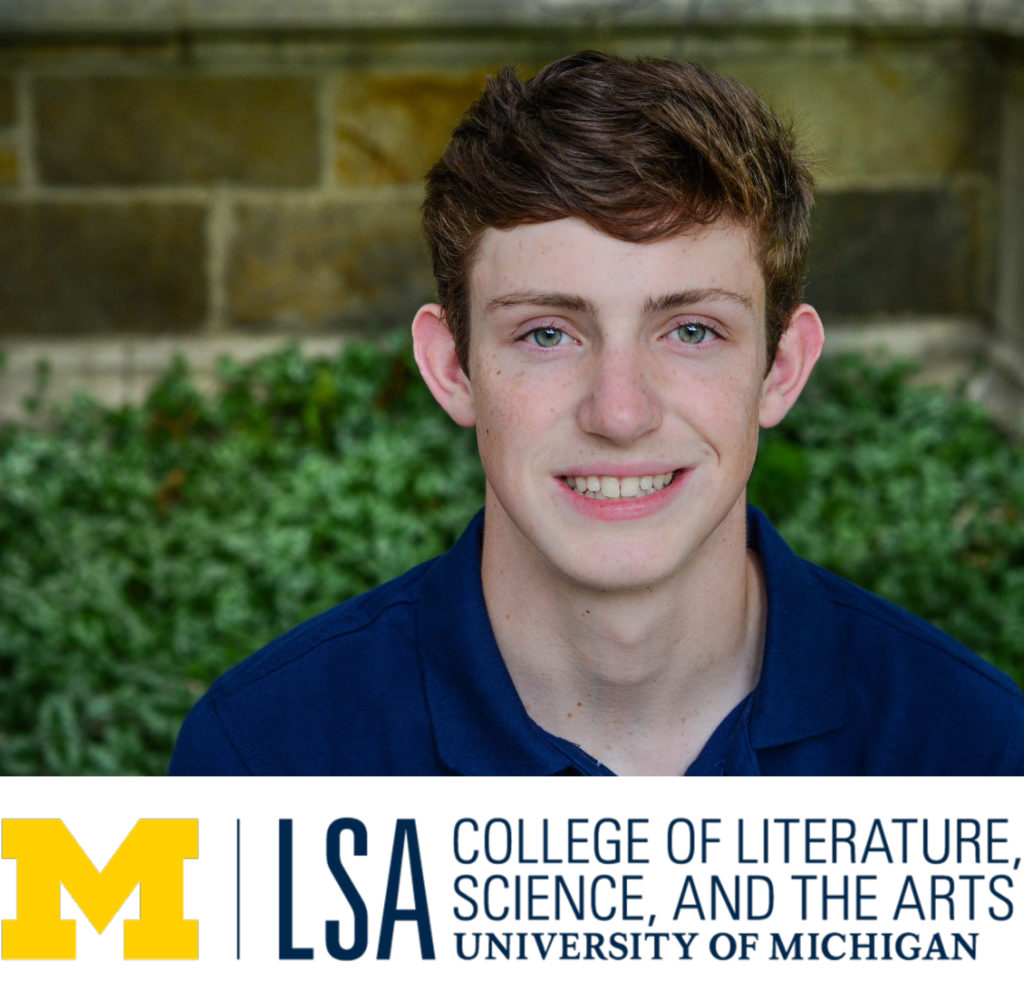 School: University of Michigan, College of Literature, Science and the Arts
Area of Study: Cognitive Science
My name is Andrew Foster and I have been interning at d3View for just over a month. I have loved researching and learning about different data visualizations and how we can make them more effective. I have really enjoyed my time working for d3View and I'm excited to continue learning more!